Activate life energies,
add a positive change,
and invite success!
CONSULT THE VEDIC VETERAN
ASTROLOGER & VEDIC SCHOLAR

A pioneer in
integrative astrology
From artists to scientists, mothers, mathematicians and business visionaries, people in every corner of the world are turning to astrology for solutions to pressing problems. An inter-disciplinary approach to forecasting has been shown to provide best results.
Aashish Patidar is one of the pioneering giants in integrative astrology. He wears many hats: He practices Vedic Astrology, Advanced Feng Shui, Vastu... He is using the collective potential of all these fields to provide critical insights that can change lives for good.
Clients in
0

COUNTRIES
&

0

STATES
in India
Authored
0

BOOKS
on Astrology
More than
0
Astro
Consultations
More than
0
Vastu
Consultations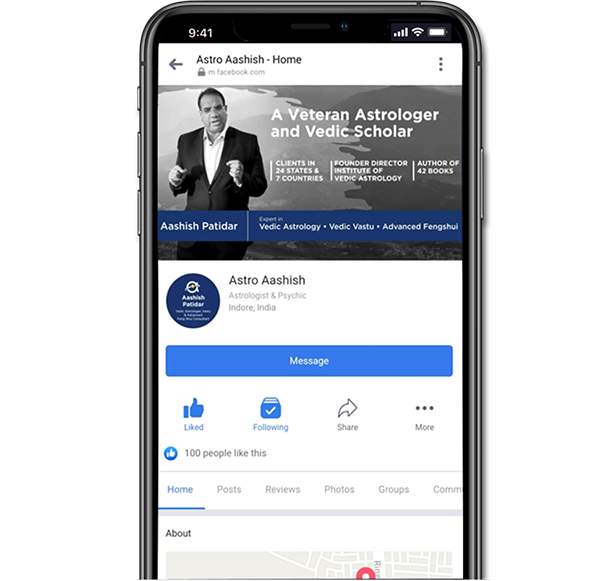 Connect with us on our social media for updates. You may also post your queries on the pages. We will be delighted to help you.
Global clientele
Aashish serves a global clientele that spans 9 countries. People from 24 states in India approach him for smart solutions.
Aashish is an MBA. Instead of pursuing corporate ambitions, he pushed himself to the field that he believed held common appeal for businesses as well as masses. Astrology has the power to help everyone, everywhere and at every stage of life. No wonder, his clients represent more than 60 types of industries.
He has been providing astro-consultancy services for more than two decades. He has authored 42 books on Vedic Astrology, Vedic Vastu and Feng Shui. He has consulted more than 8500 people on horoscopes till date and officiated 1150 properties for vastu.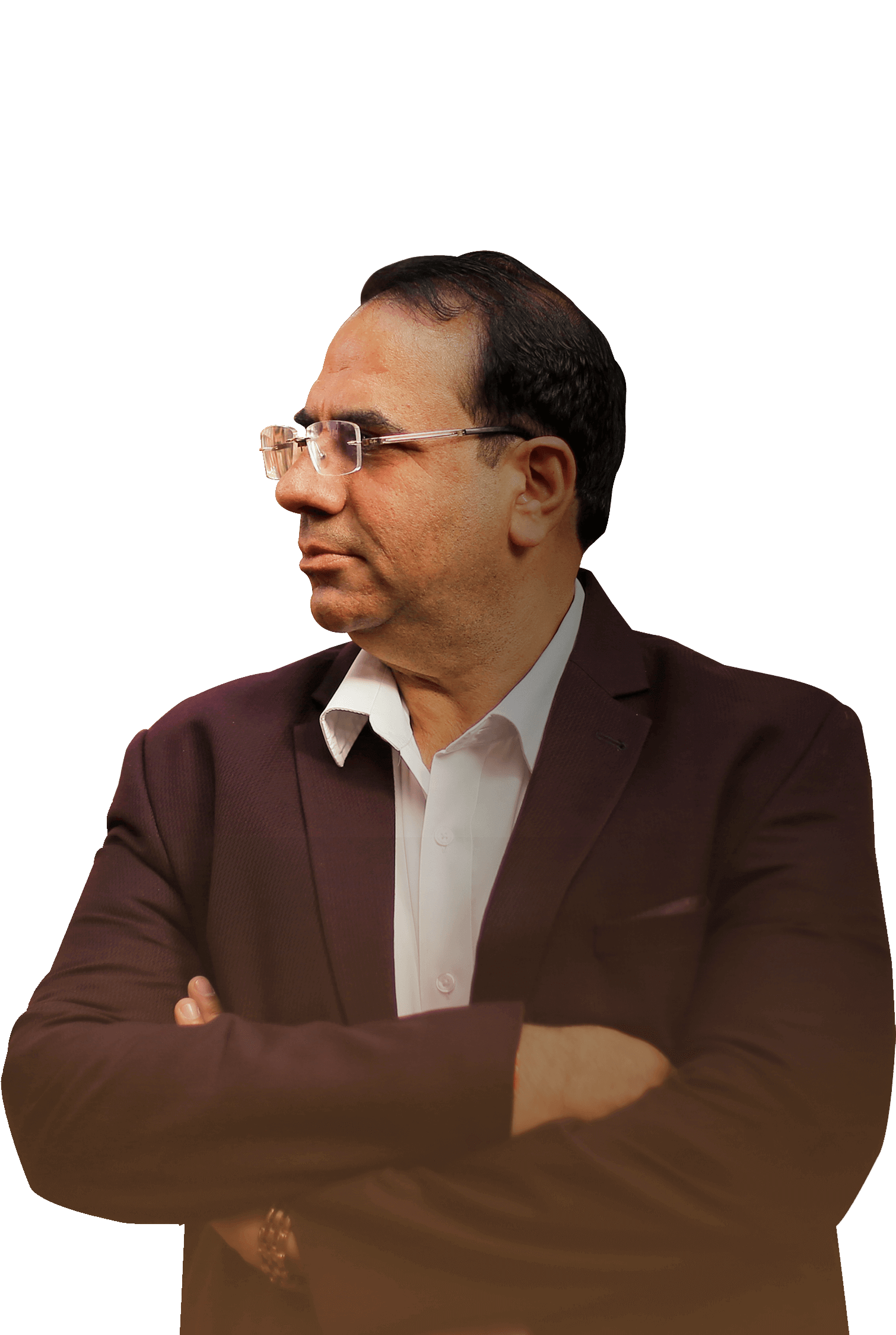 Proven expertise in
VEDIC ASTROLOGY
VASTU
ADVANCED FENGSHUI