Feng shui for commercial premisess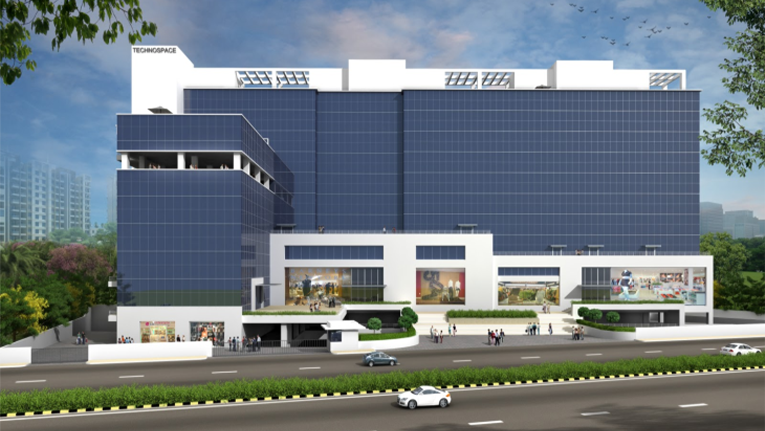 Feng shui is crucial to your commercial premises because it enhances the flow of energy, which increases productivity and lowers stress levels. Through this amazing art you can feel creative, confident and open, improving your wellbeing and even the quality of your work.
With some few simple easy changes, you can make your workspace more balanced and let the energy flow freely through space.