Finding Good Time Muhurat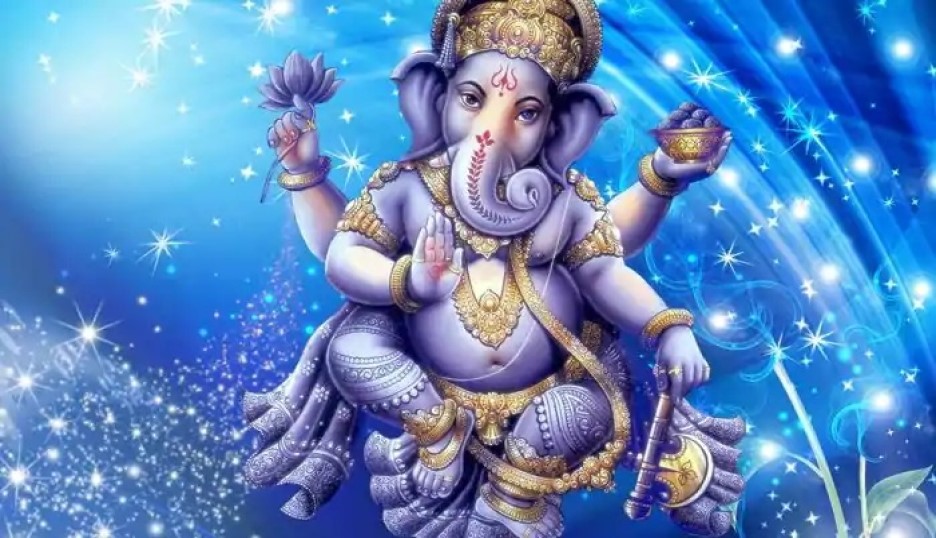 "Time is everything" isn't it true of course it is true. Doing a specific thing at a particular time has a lot of reasons and therefore, in Hindu culture finding a good muhurat is essential. It simply means calculating all bad possibilities and avoiding them by picking a good time to start something new or doing a marriage ceremony. It requires a calculation of the movement of planets and celestial bodies at a particular time and therefore most people suggest asking a pundit to complete these processes.
Ashish Patidar is one of the finest muhurat experts in India and finds the best time for you to start a new face of your life with happiness and prosperity.