Vastu for Flats / Apartment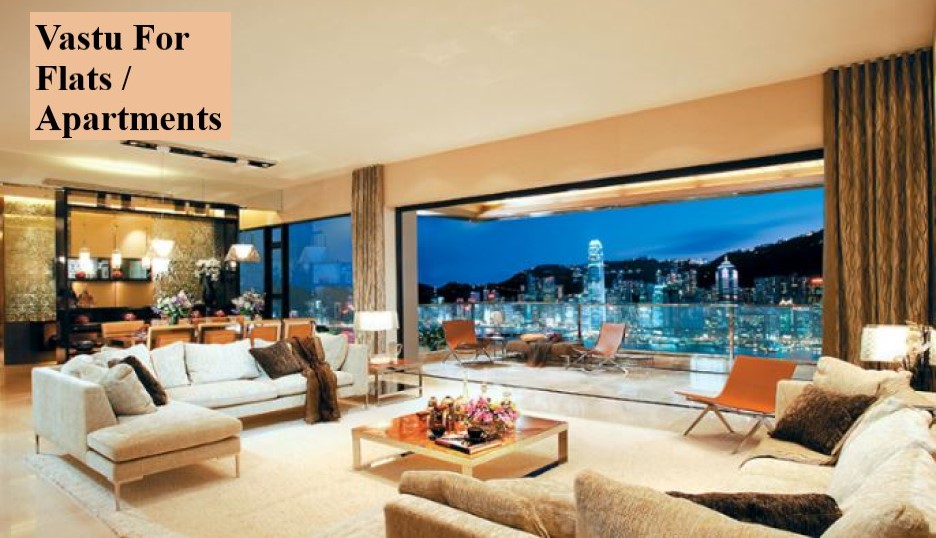 The size of a flat or apartment is comparatively small to big houses and bungalow but it doesn't matter what the size of your house and the flat is, what actually matters is how your flat or apartment is made. Vastu for flat includes the entrance to the house, direction of the bedroom, and the area of the kitchen. Because flats are small it is important to purchase it according to the Vastu Shastra to avoid negativity and anxiety from inmates' minds.
Ashish Patidar gives you relevant and genuine tips flat or apartment Vastu and brings harmony and peace into your house or family.