Vedic Astrology Horoscope Reading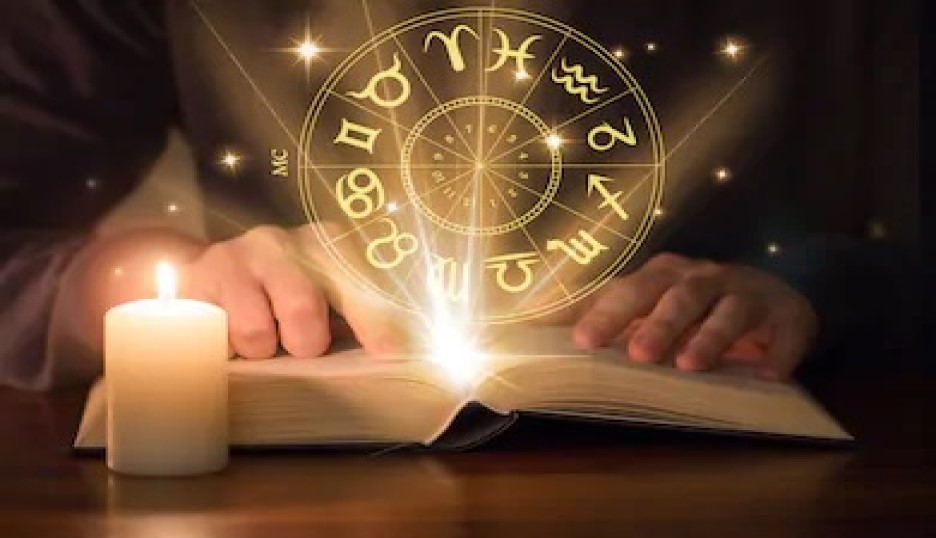 Vedic astrology defines the right position of the planet in anyone's birth chart that is an important perspective behind all your actions and all the incidents of your life. Vedic astrology has been a crucial part of the life of Hindus. Vedic horoscope or Kundali tells you the exact position of stars and planets at the time of childbirth. You can find the solution of a problem as well as an opportunity to create something great in your life with the help of Vedic astrology or horoscopes.
Ashish Patidar is one of the top Vedic astrologers in India and serves his wide experience all over the world.