Vastu for Commercial Premises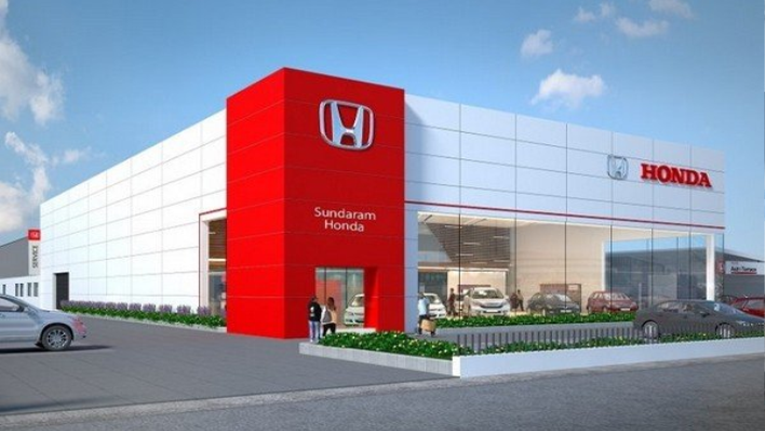 The commercial buildings or complexes those are made according to Vastu principles are extraordinarily famous and successful if compared to others. Construction rules, stairs, generators, bore-well, underwater tanks, toilets, lawns etc needs to be taken care of and should be built as per vastu rules to acheive great success in business.
As per Vastu rules, a well planned commercial space will attract good luck and prosperity.