Vastu for Factories and Industries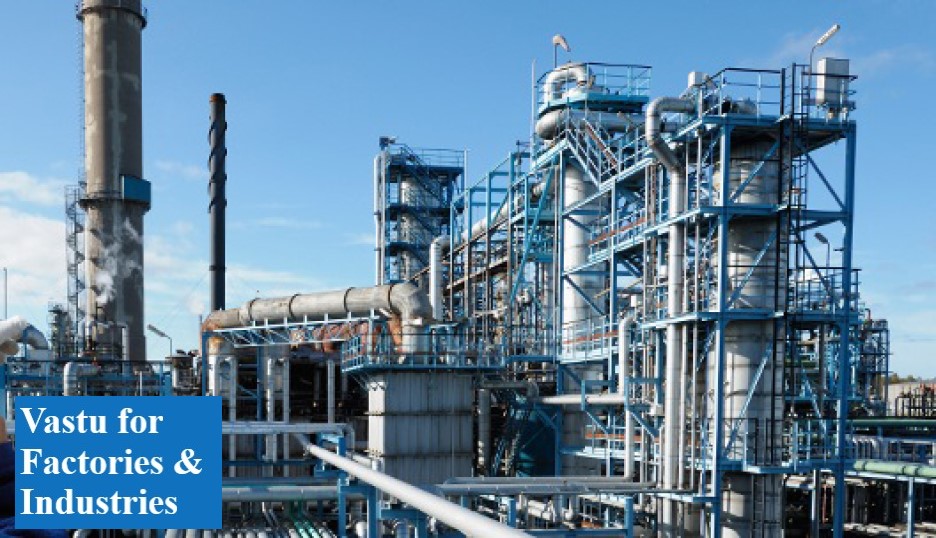 A job is the source of income for a single person but a factory is an income source of many families. When the factory or industry works properly it secure many families and their future. To start a factory or to run it required huge investment that a person can only invest once a time, therefore, it is crucial to make the factory or industry according to Vastu norms and guidelines to avoid future uncertainty.
Ashish Patidar is the finest industrial Vastu expert in India that advises you properly to build a factory or industry according to the Vastu Shastra.