Vastu for Shop and Showroom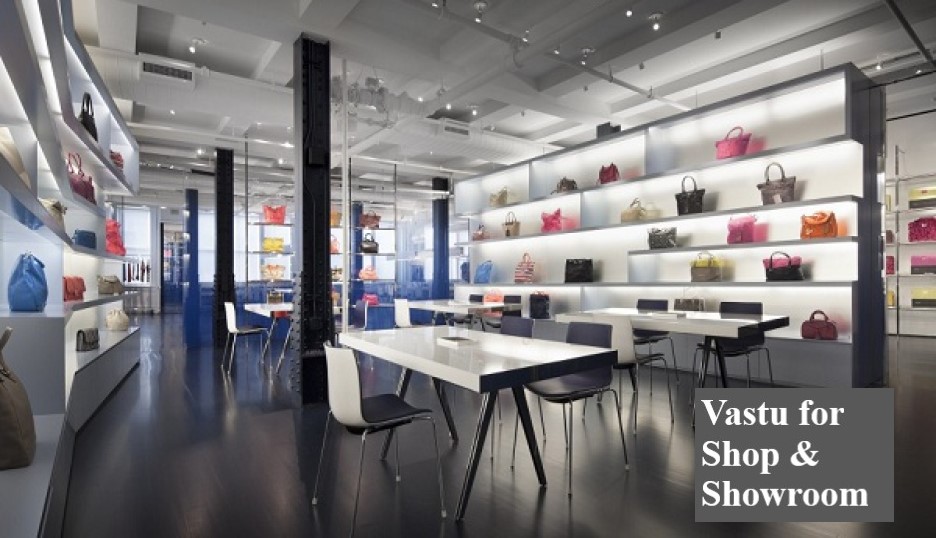 A shop and showroom are always valued by its goodwill and name that is made by earning profit and good relations in the market. Also, when the shop is made entirely according to the Vastu norms than it will bring economic growth, overall success, and peace into the business.
Vastu for shop and showroom helps you to place things at a particular place like cash counter or placement of material etc.
Ashish Patidar is the top shop Vastu expert in India and already guide to many big merchants and business owner and help them in making their business more successful than ever.