Vastu for New House Construction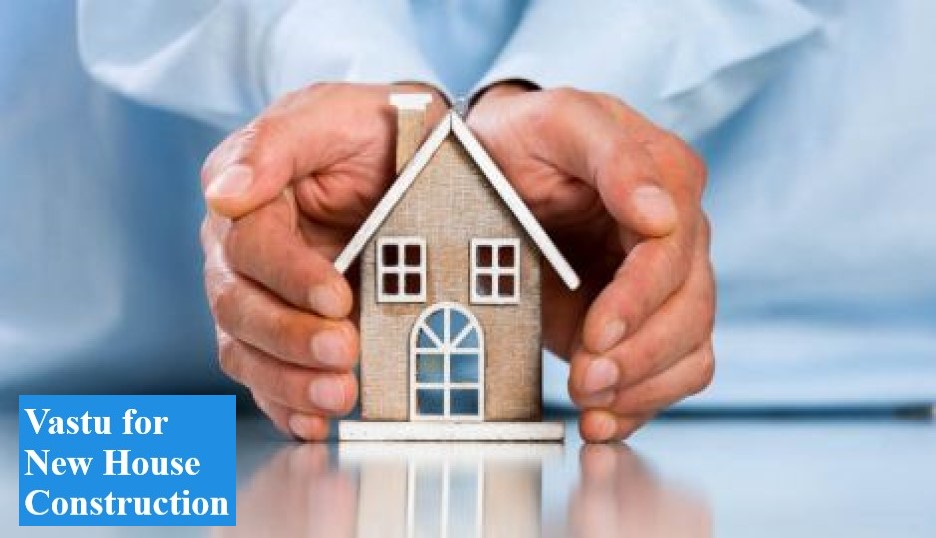 Constructing a new house is a one-time process or investment that you can not make or modify it again and again. It is essential to keep all the points in the mind regarding the Vastu while making a new house. Also, it is a long process and can be interrupted by many issues. Therefore, to avoid these issue you must need to construct your house according to the Vastu Shastra. Vastu for new house construction involves all the processes from the beginning until the end.
Get the best Vastu tips from Ashish Patidar, the best Vastu expert for new house construction in India, and start a new journey of life with a great smile and tension free.