Vastu for Energy Channelling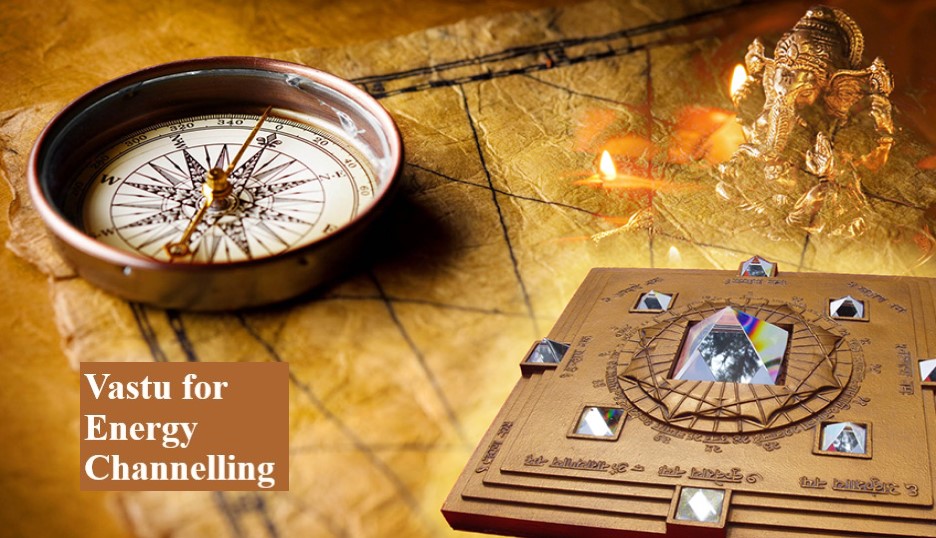 The positive energy in the house is very crucial to bring harmony and prosperity into life. Vastu is all about bringing positive energy and removing negative energy. There are some Vastu guidelines to bring positive energy into the house. It is not so tough or expensive but it's all about precaution and understanding it. Minor mistakes can cause to bring negative energy into the house. Positive energy helps us to attain great success in life where negative energy ends up us with obstacles and hurdles.
Ashish Patidar always gives you the best and accurate tips to bring positivity into life and direct you towards peace and success.